Seminar
Forefront of the Future of Kyoto with DX-based Infectious Disease Control and Drone Technology

- Challenges of management of Sewage, Human flow and Air during the Covid era -
【Venue】Keihanna Robotics Engineering Center
【Location】Seminar Venue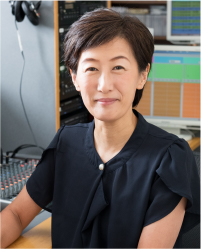 Ms.Katsurayama Chikako
Kyoto Living FM845
Radio personality
DX-based Infectious Disease Control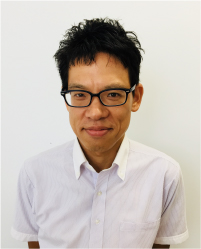 Mr.Imai Masayuki
AdvanSentinel Inc.
Vice President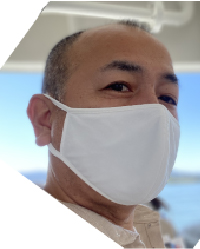 Mr.Arakawa Kunio
AdInte co.,ltd.
Executive Officer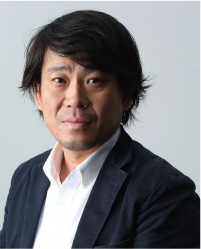 Mr.Sakaguchi Hiroki
Drone Pictures And Creators Association
Chairman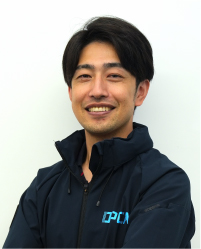 Mr.Ueda Yuta
Drone Pictures And Creators Association
Representative Director
Special Session
Breaking away from management that relies on experience and instinct

- What is management based on the grand theoretical system of arithmetic? -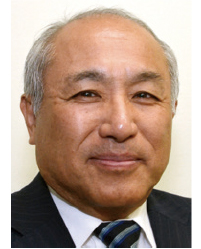 Prof.Kodama Mitsuharu
Chubu University. Faculty of Management Information
Professor/Doctor of engineering
Carbon Neutrality Session
Decarbonization Initiatives Pioneered in Kyoto
「Earth Hall of Fame KYOTO」Side Event

Toward decarbonization from the perspective of food, clothing, and shelter - Business x Youth Session -
【Date】October 6(Thursday)13:30~15:15
【Venue】Keihanna Robotics Engineering Center
【Location】Earth Hall of Fame KYOTO Talk session venue
Toward decarbonization from the perspective of food, clothing, and shelter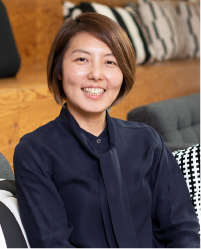 Ms.Noyama Kazumi
IKEA Japan K.K.
Business Development & Transformation
Country Business Development & Transformation Manager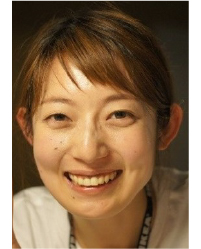 Ms.Tsuruta Mio
IKEA Japan K.K.
Business Development
Sustainability Business Partner
Let's change fashion to circular.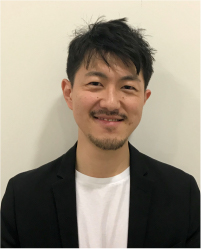 Mr.Yamaura Shigefumi
H&M Hennes & Mauritz Japan KK
CSR/Sustainability Coordinator
Joined H&M Japan in 2011.
After spending several years as Sales Associate, Department Manager and Store Manager, he assumed the current position since 2018.
He drives both internal and external engagements through the brand's sustainability works. As H&M is to deliver "Fashion and Quality at the Best Price in a Sustainable way," he also support other business units to achieve there sustainability goals integrated into our business agenda as well as localizing global initiatives around circularity/sustainability.
The Forefront of Smart Electricity Use

- Changing Electricity Systems with the Spread of Renewable Energy -
【Date】October 6(Thursday)15:15~17:00
【Venue】Keihanna Robotics Engineering Center
【Location】Earth Hall of Fame KYOTO Talk session venue
再生可能エネルギーの導入拡大に伴うリソースマネジメント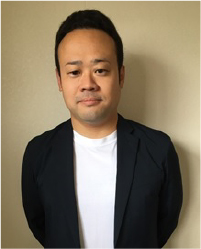 Mr.Takemura Kouichirou
Chubu Electric Power Miraiz Company, Incorporated
Carbon Neutral Promotion Division
Manager
日新電機のSPSSエネルギーソリューション~カーボンニュートラルへの貢献~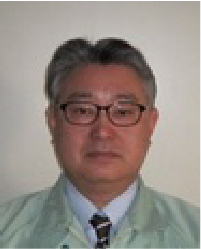 Mr.Okubo Akira
Nissin Electric Co., Ltd.
Kyoto Environment Engineering Group
Solution Engineering Dept.
System Engineering Div.
Power Supply & System Business Unit
Group Manager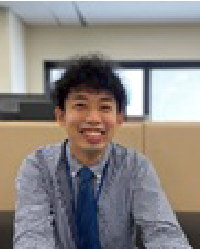 Mr.Kitagawa Hidetaka
OMRON SOCIAL SOLUTIONS CO.,LTD.
Emergent Strategy Department
Energy Solution Business H.Q.
chief inspector
電炉こそ、できる。~再生可能エネルギー活用への新たな挑戦~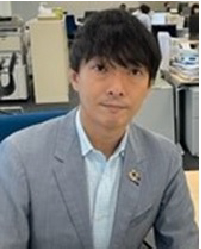 Mr.Tsuda Soichiro
TOKYO STEEL MFG. CO.,LTD.
General affairs department
GENERAL MANAGER OF THE GENERAL AFFAIRS
カーボンニュートラルな社会への貢献を目指す
~大容量蓄電のNAS電池による電力マネジメント~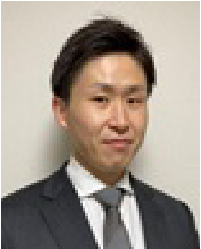 Mr.Komori Yasutomo
NGK Insulators, Ltd.
Energy Storage Marketing Group
Sales & Marketing Division Energy & Industry Business Group
Senior Sales Staff
Robot Seminar
Next-generation engineer development program toward a society where everyone becomes an engineer
【Date】October 7(Friday)13:00~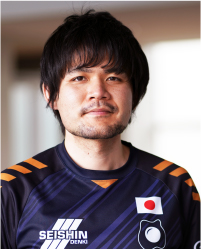 Dr.Kawasetsu Takumi
Next Generation Robotics Engineer Support Organization/Osaka University
Representative Director/Assistant Professor
Takumi Kawasetsu received his Ph.D. degree from the Department of Adaptive Machine Systems, Graduate School of Engineering, Osaka University, Osaka, Japan, in 2018. He was a Specially Appointed Assistant Professor at Osaka University from 2018 to 2019. From 2019 to 2020, he was a Project Assistant Professor at the University of Tokyo. Since 2020, he has been an Assistant Professor at the Graduate School of Engineering Science, Osaka University. He is also the representative director of Next Generation Robotics Engineer Support Organization (Scramble) since 2020, and a visiting researcher at Advanced Telecommunications Research Institute International (ATR) since 2021.