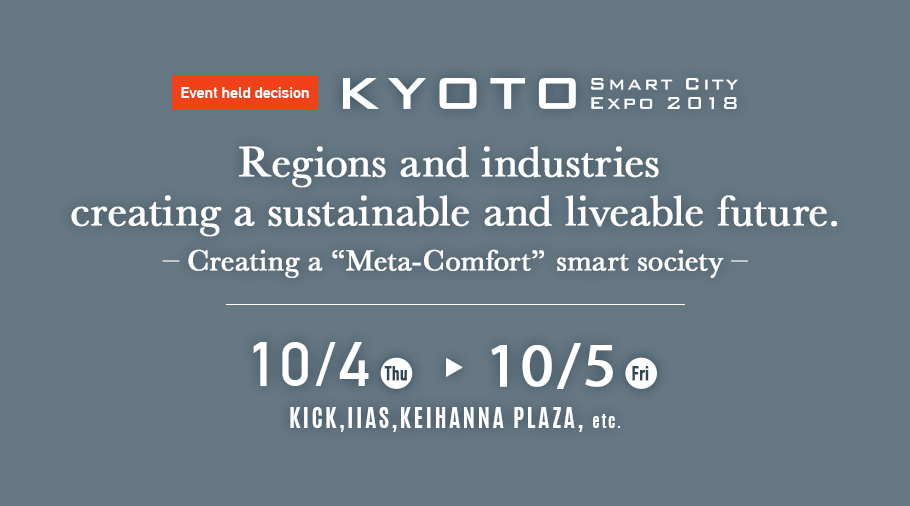 TOPICS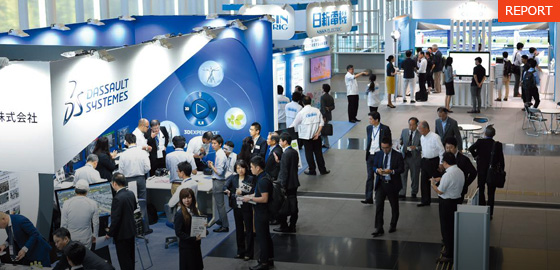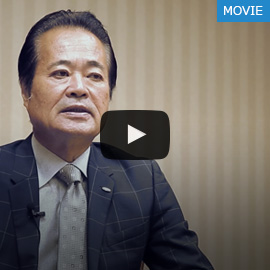 PROGRAM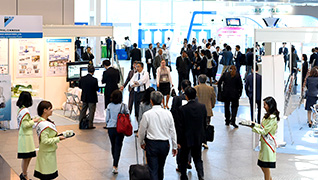 Exhibition
Many various companies (124 companies and organizations during last Expo) with activities related to smart cities, covering areas such as environment and energy, ICT, health and food, culture and education, will exhibit their products and services.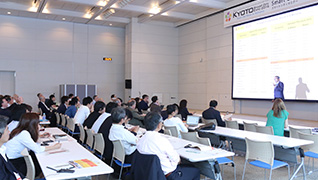 International Symposium, Smart City Seminar
Holding sessions on themes such as the latest world trends on the expanding smart city market, research and technology development, urban policy and so on.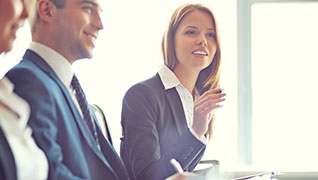 Asia-Smart City Exchange and Cooperation Program
9.29 [Fri] 12:30–14:00
KICK <Hall(2F)>
During sessions we will discuss about the issues and needs of participating countries and companies, related technologies required from Japan, etc.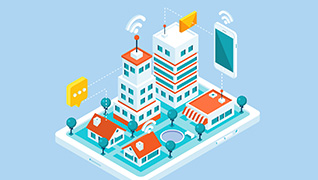 Introduction to advanced model cases of Smart city
9.29 [Fri] 11:15–
KICK <Theater(2F)>
We will present the smart promotion examples on which the Kyoto Prefecture and related organizations are working.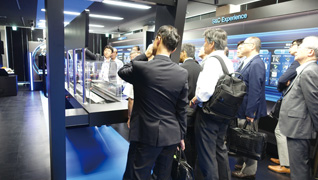 Keihanna Lab Trip
9.28 [Thu], 29 [Fri]13:00-15:30
An observation tour for research institutions with base placed in Keihanna.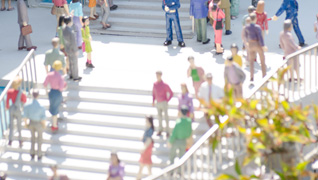 Special Lecture
9.29 [Fri] 13:30–
KEIHANNA PLAZA <Main Hall>
Special Lecture for local communities.
Co-located event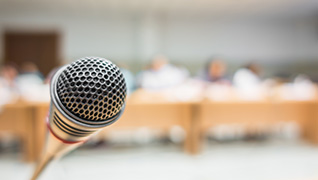 KICK Star Creation Project
9.28 [Thu] 13:00–17:00
KICK <Seminar Venue ② (1F)>
Competition during which business plan presentation for venture capital and other funds investors will be performed for organizations such as university-originated ventures aiming at product commercialization in fields related to smart community formation.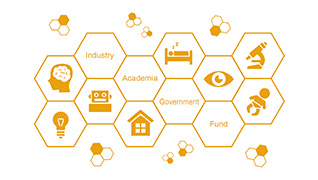 Research Complex Program
9.29 [Fri] 14:15–17:15
KICK <Hall(2F)>
Following its adoption in September 2016, announcement on activities of "i-Brain × ICT creation of a 'Meta-Comfort' smart society global research complex" on which we are working at Keihanna Science City.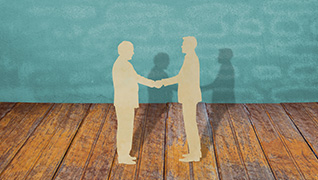 Presentation of RDMM Support Center
Based on open innovation, a presentation on activity results of R&D support organization RDMM Support Center created in order to accelerate implementation and industrialization of new products and services.
* Programs are subject to change without notice.